ON Semiconductor is Top 3 of supplier of commodity product in Worldwide. We are also providing many various commodity product these are fully fulfill customer request.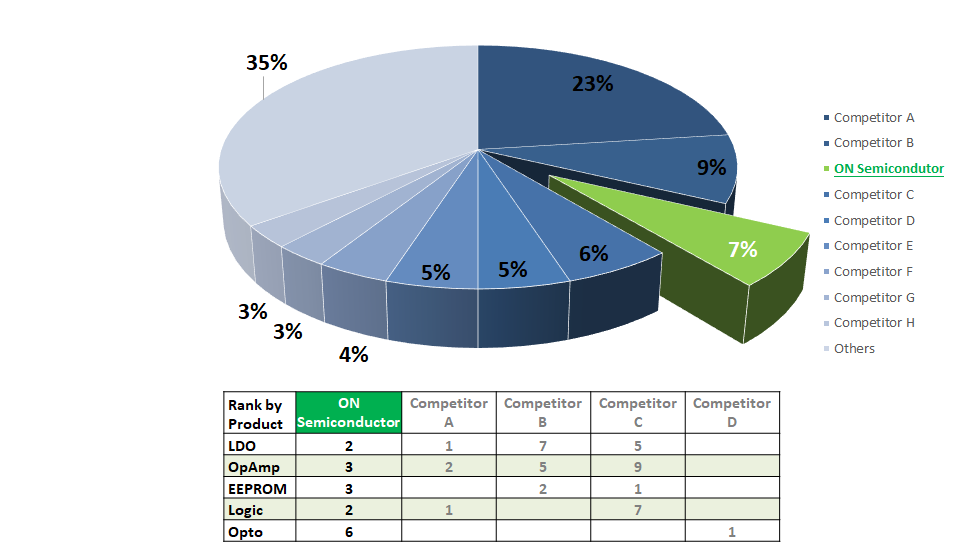 ON semiconductor provide product division by Advanced power, Protection & Signal and Integrated Circuit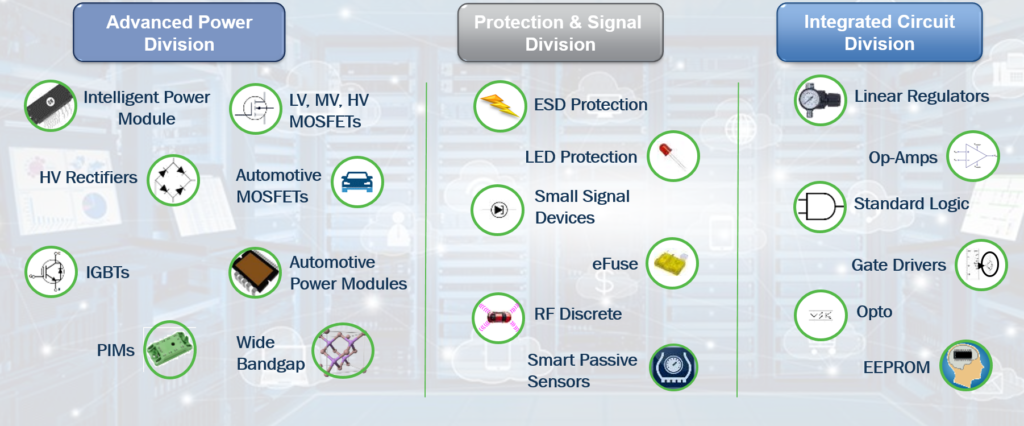 WT selected 392 devices hero product from ON semiconductor commodity pool.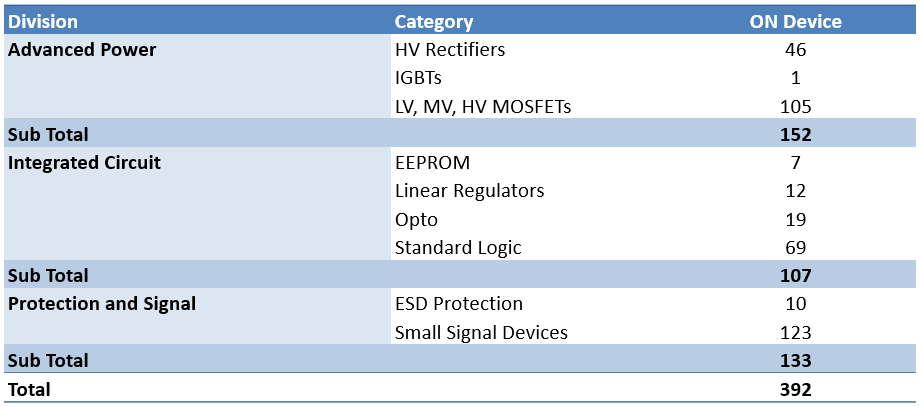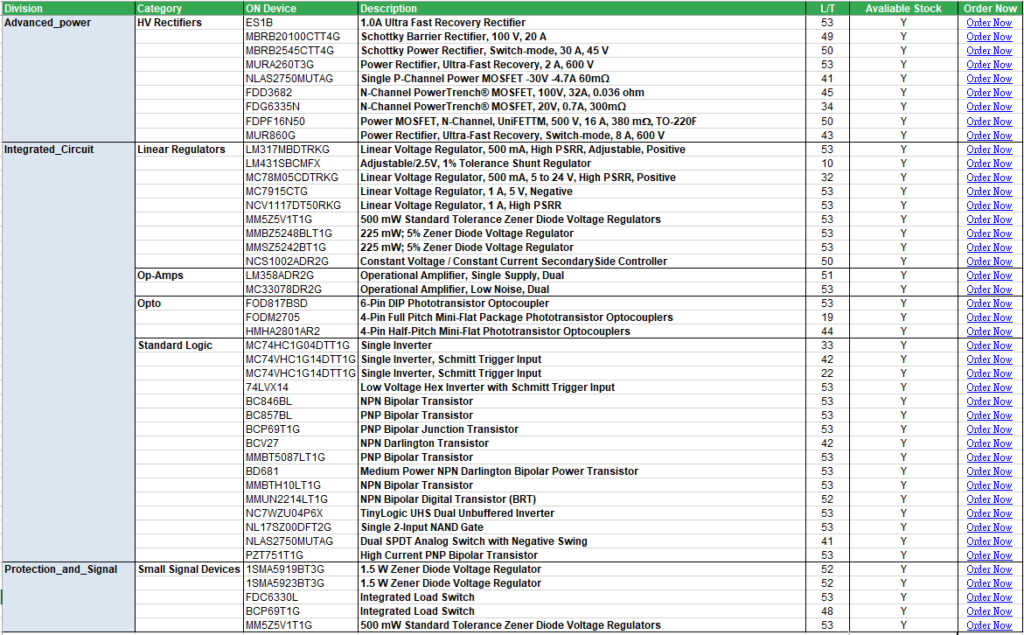 ON Device Order Now
ES1B Order Now
MBRB20100CTT4G Order Now
MBRB2545CTT4G Order Now
MURA260T3G Order Now
NLAS2750MUTAG Order Now
FDD3682 Order Now
FDG6335N Order Now
FDPF16N50 Order Now
LM317MBDTRKG Order Now
LM431SBCMFX Order Now
MC78M05CDTRKG Order Now
MC7915CTG Order Now
NCV1117DT50RKG Order Now
MM5Z5V1T1G Order Now
MMBZ5248BLT1G Order Now
MMSZ5242BT1G Order Now
NCS1002ADR2G Order Now
LM358ADR2G Order Now
MC33078DR2G Order Now
FOD817BSD Order Now
FODM2705 Order Now
HMHA2801AR2 Order Now
MC74HC1G04DTT1G Order Now
MC74VHC1G14DTT1G Order Now
74LVX14 Order Now
BC846BL Order Now
BC857BL Order Now
BCP69T1G Order Now
BCV27 Order Now
MMBT5087LT1G Order Now
BD681 Order Now
MMBTH10LT1G Order Now
MMUN2214LT1G Order Now
NC7WZU04P6X Order Now
NL17SZ00DFT2G Order Now
NLAS2750MUTAG Order Now
PZT751T1G Order Now
1SMA5919BT3G Order Now
1SMA5923BT3G Order Now
FDC6330L Order Now
BCP69T1G Order Now
MM5Z5V1T1G Order Now